About us
The locals in the Notting Hill and surrounding suburbs of Melbourne know that they can always rely on Monash Pizza for fresh, piping hot pizzas prepared to perfection with their favourite toppings, along with any of the other pasta dishes, salads and desserts that they find on the handy online menu designed for fast and easy takeaway and delivery ordering.
Traditional or gourmet varieties, risotto and a nice variety of main courses are also available at Monash Pizza, so you need never be concerned about running out of delicious things to try.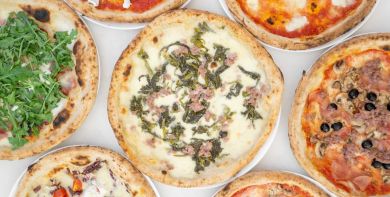 Reviews
Anthea
"Delicious - toppings just right & base nice & crispy. Everyone was happy! Thank you"
14/02/2020